SUPERIOR fill (SUP) option is found on the widest selection of models and consists of dacron wrapped foam seats and removable back cushions filled with polyester fibre which is more plush option.
Clean lines, thin arms, full plinth wood base, incomparable comfort and timeless elegance is what the ABERDEEN collection brings to any decor. With a wide variety of pieces, countless fabrics and several comfort levels to choose from the possibilities are endless.
37.0"W by 37.0"D
Fabric Options
You can just about put any fabric on any style. With thousands of styles and colours of fabric to choose from, picking a fabric doesn't have to be a daunting task.
To start with, we have done extensive legwork and curated a collection of 65 winning fabrics in one swatch book that should help guide you in picking a great fabric without the experience becoming overwhelming. We strongly recommend beginning by consulting our swatchbook which is available in all Romano retail outlets.
So you've started narrowing down the fabrics but are still looking for a special colour or texture? Rest assured that you are not limited to just the 65 fabrics in our swatchbook – most of the fabrics that we recommend are also available in many more colour ways as well, there are many more patterns available through the various fabric suppliers' swatch books that we use. With easily hundreds of fabrics to work with and the guidance of the knowledgeable staff in the store, we are confident that you will find that special fabric that you are seeking.
If you are working with a designer or have already found a really beautiful fabric elsewhere – that's great! Because we also accept our customer's own material (COM) as long as it meets certain minimum specifications, just note that surcharges may apply depending on the fabric.
Besides colour and pattern, when considering a fabric there are some important factors to consider:
Composition
More often than not, fabrics are composed of a blend of different materials. Natural fibres like silk, wool, cotton and linen, while rich and beautiful, are typically more fragile than man-made fibres and are more susceptible to damage from factors like staining, wear and tear, and fading from sunlight. 
Durability
All of our fabrics have a "double-rub" count shown on its label to indicate the durability of the fabric. Each fabric undergoes a test in a special machine that passes a pad back and forth over the fabric until it shows signs of wear. Each back-and-forth pass is known as a double-rub. Domestic upholstery fabrics are usually rated at a minimum of 25,000 double-rubs, but we are careful to select more durable fabrics with the large majority rated at 100,000 ensuring that your sofa will continue to look good and wear well for many years.
Performance Fabrics :
Some high performance fabrics add a built-in protection to repel water and resist stains. Performance fabrics are easier to clean using only a damp cloth or mild detergent. Please ask your local retailer about their selection of high performance fabrics, featuring such brands as Alta, Crypton Home, Endurapel, Fibreguard or Sunbrella.
We offer hundreds of different fabrics to choose from. Below are some of our most popular fabrics – please note that colours may vary from what is presented on screen – Please visit Mikaza Home to see the entire collection and to appreciate the colours and textures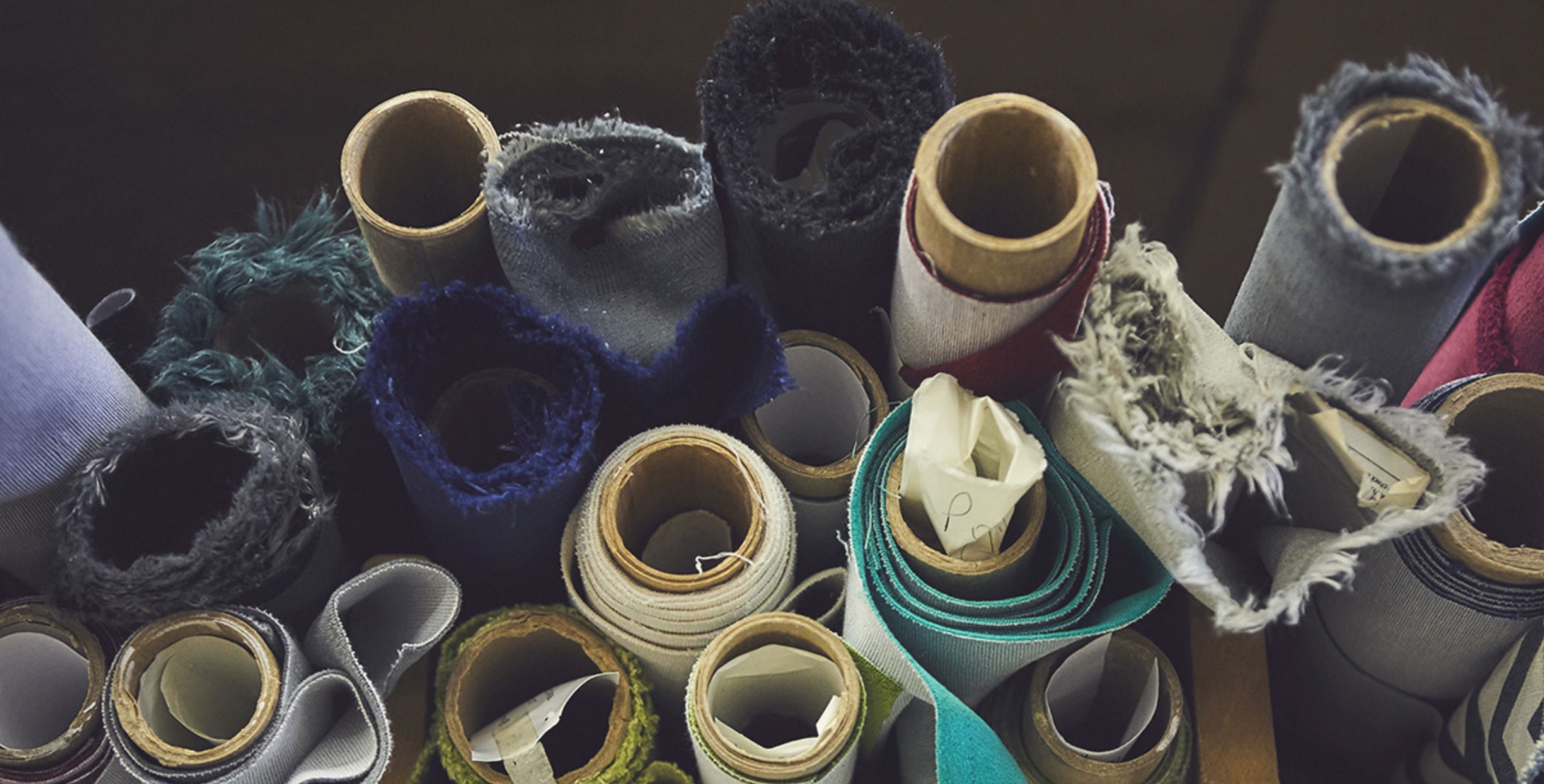 Leg Options
Depending on the model, we offer a choice of metal or wooden leg. These options are visible on the product page of each model. Some of the metal legs and all of our wood legs are designed in-house, sourced locally and made by hand.
These are the 7 stain colours offered on our wood legs: